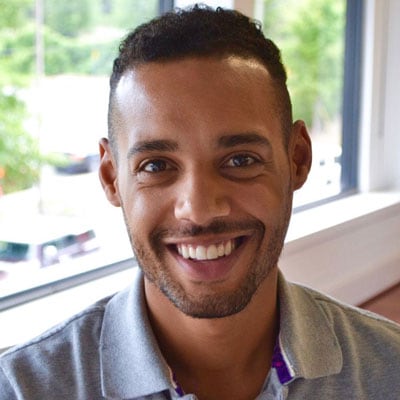 Our Logistics. Your Fashiontech Business. Endless Possibilities.
by Marco Raye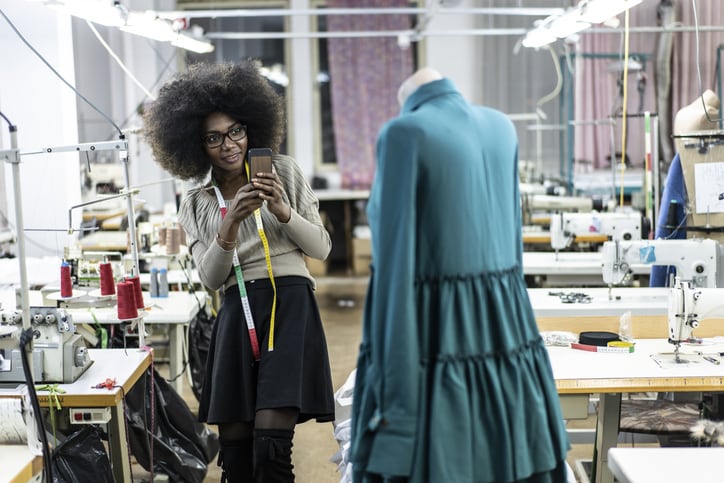 With New York Fashion Week taking place right now, the buzz around this year's collection of boundary-pushing designers prompted our team to reflect on some of our current customers that are rattling the fashion industry through tech and with the help of EasyPost. Because so much of the physical world depends on products coming from eCommerce platforms, our team enjoys the unique opportunities to work in a wide range of industries as a logistics expert. One of the most exciting parts of what we do is provide that same eclectic range of customers with shipping and logistics solutions truly enabling them to grow their business and accomplish their biggest dreams.
Today we will introduce you to the world of fashiontech and how some of our customers are making waves by leveraging the intersection of traditional fashion design with next-generation logistics technology.
Fashiontech? What's That?
With over three billion Google search results today, both the idea and utilization of fashiontech have exploded over the past decade. Not only is it now a branch of study, but also involves startups in the making and selling of garments. This type of technological avenue enables designers to accomplish once time-consuming tasks at light speed, including fashion merchandising, color mixing, optimizing their production management, and much more. Top name brands taking the tech route for fashion production include names like Cherrypick, EverThread, and Narrativ — just to name a few.
Our Fashiontech Clients
Many people don't know that EasyPost helps to fuel some of your favorite apparel brands today through our suite of Shipping APIs as well as our Order Fulfillment. We're thrilled to be working with customers in such a dynamic industry, always breathing fresh life into the air, and creating your next favorite looks with the help of our shipping and logistics solutions.
Take a look at some of our leading fashion clients making waves in their fashion sectors through innovative technology:
Amour Vert
CALA
CustomInk
Dia&Co
Dolls Kill
FIGS
Knot Standard
LePrix
Lulu's
Making It Big
OBEY Clothing
On The Plus Side
Trunk Club
Two Blind Brothers
EasyPost: An Ingredient of The Fashiontech Future
As the value and practice of fashiontech continue to increase facing the future, EasyPost will be there every step of the way. One of the fascinating aspects of our technology platform is that it's ageless, and adapts to the demands and challenges you face now because we believe growing your business can't wait. We are your all-in-one logistics solution, whether you're a direct-to-consumer fashion manufacturer, an online consignment store, or a custom clothing company. We deliver your products to the hands of your customers quickly, securely, and cost-effectively, so you can place your focus on bringing your fashion visions to the runway.
Up and coming designers or new clothing brands, you may have questions after reading this article. If so, please let us know, and contact our team of shipping and logistics experts today.