How do I connect my FedEx account with EasyPost?
You can set up your FedEx account on EasyPost in just a few minutes. Before you start, gather the following credentials and information first:
FedEx Production Account Number
FedEx Production Meter Number
FedEx Production Access Key
FedEx Production Access Key Password
FedEx Test Account Number
FedEx Test Meter Number
FedEx Test Access Key
Test Access Key Password
Once you have all of your credentials and info, log into your EasyPost account to access your dashboard.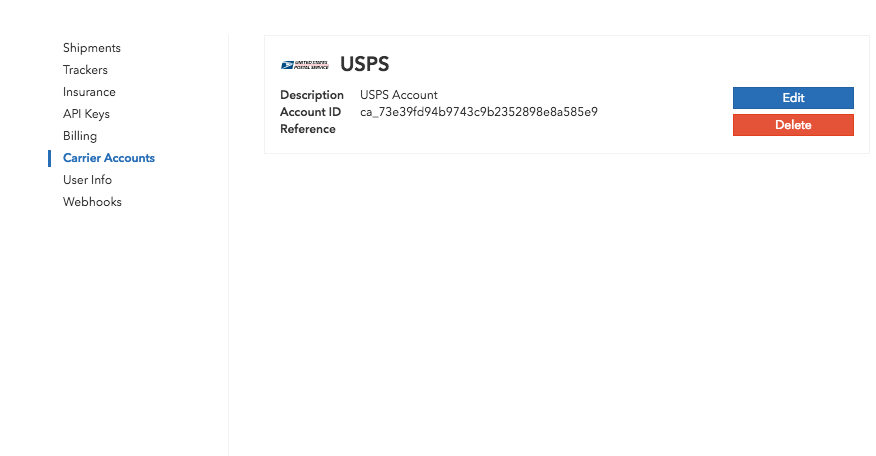 Then, select Carrier Accounts on the left-hand menu.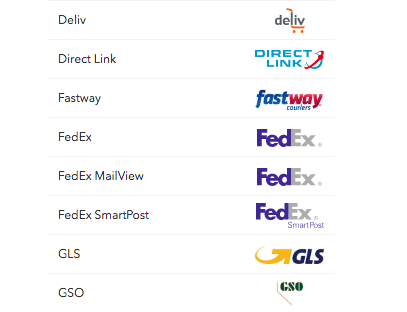 Select FedEx on the right-hand menu.
Enter all of the credentials and info into their corresponding fields. Also, make sure to enter a description of the account for development purposes. You may also include a reference, but please note that references can not be edited once entered.
Click on "Create," and your FedEx account is now enabled on your EasyPost account.