What is shipping label software?
Shipping label software makes it easy for businesses to automate the label creation process. EasyPost's shipping label software is an excellent option for businesses looking to streamline their shipping operations, including
label creation
,
parcel tracking
,
address verification
, and more.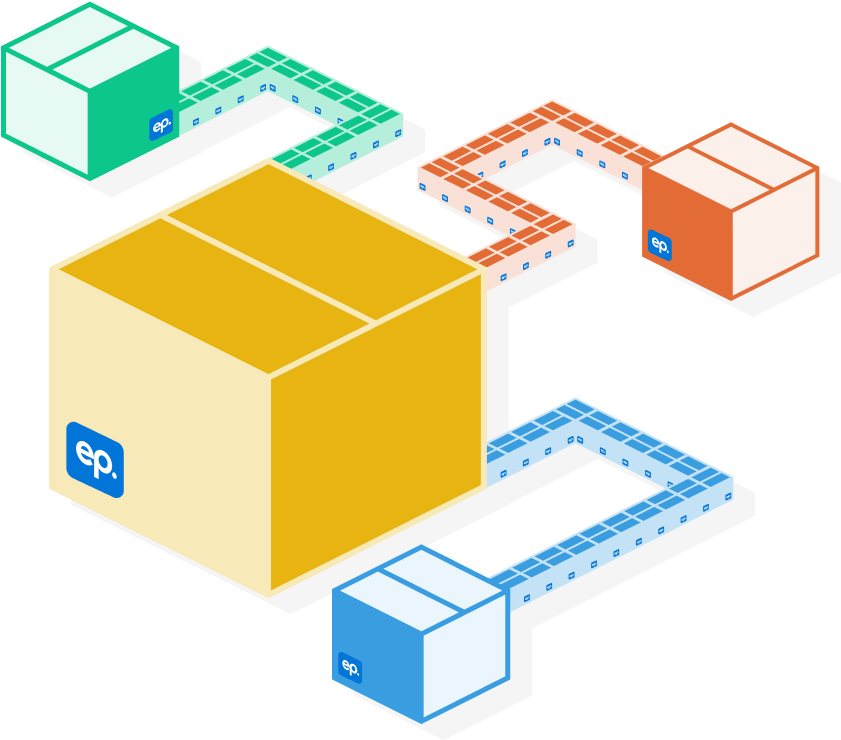 What are the benefits of shipping label software?
trending_up
Boost logistics efficiency
Streamline logistics to get products out the door faster and easier than ever before.
attach_money
Save on shipping rates
Compare rates and transit times across carriers to find the best option available.
thumb_up_alt
Increase customer satisfaction
Create loyal customers with address verification and real-time parcel tracking.
Choose from 100+ carriers when shipping with EasyPost
Why EasyPost?
EasyPost is the leading shipping label software for businesses of all sizes. We've built the most reliable platform in the industry that is designed to help businesses streamline their shipping operations. Our suite of shipping APIs helps shippers manage the likes of label printing, package tracking, multi-carrier shipping, and much more. Get started by signing up for free today.