The small business shipping solution
A lot goes into running a small business. That's why EasyPost simplifies the way the world ships parcels. We make it easy so our users can spend less time managing their shipping and get back to growing their businesses. Our Create Label tool and suite of shipping APIs help users find the most reliable carriers at the lowest rates and much more.
Your first $500 is on us. Start shipping today!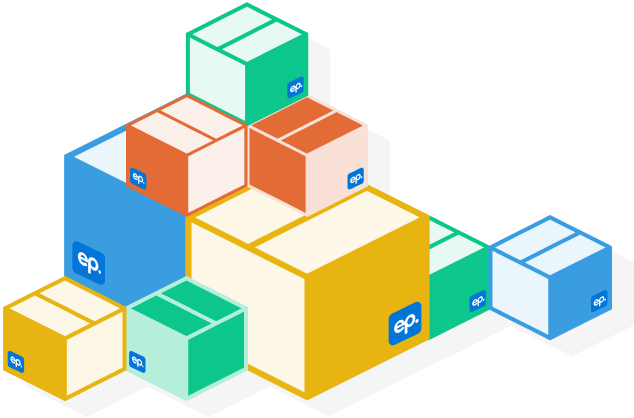 Simplify your shipping
attach_money
Discounted rates
Access your favorite carriers, like USPS, UPS, FedEx, and DHL, at discounted rates.
done_all
Easy to use
Start shipping with our Create Label tool in minutes with a few simple steps.
list_alt
No subscription fees
Print 120,000 labels free each year, including tracking and address verification.
Get the multi-carrier advantage with 100+ carriers
Use solutions built for your businesses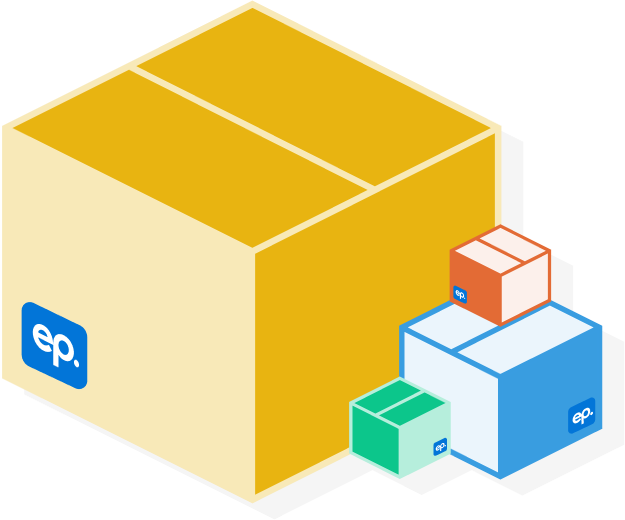 Grow with EasyPost
EasyPost APIs are designed to seamlessly scale with your growing business. When our friends over at Bean Box saw their business explode in a very short period, they relied on EasyPost to seamlessly scale up their shipping operations without any hiccups or downtime. Read our Bean Box case study to learn how you can future-proof your business with EasyPost.
Boost your shipping performance
Don't get left behind! Now, more than ever, retailers have to up their shipping game to keep up with the competition. Our white paper on shipping performance will give you the boost your business needs to build an effective (and affordable) shipping ecosystem.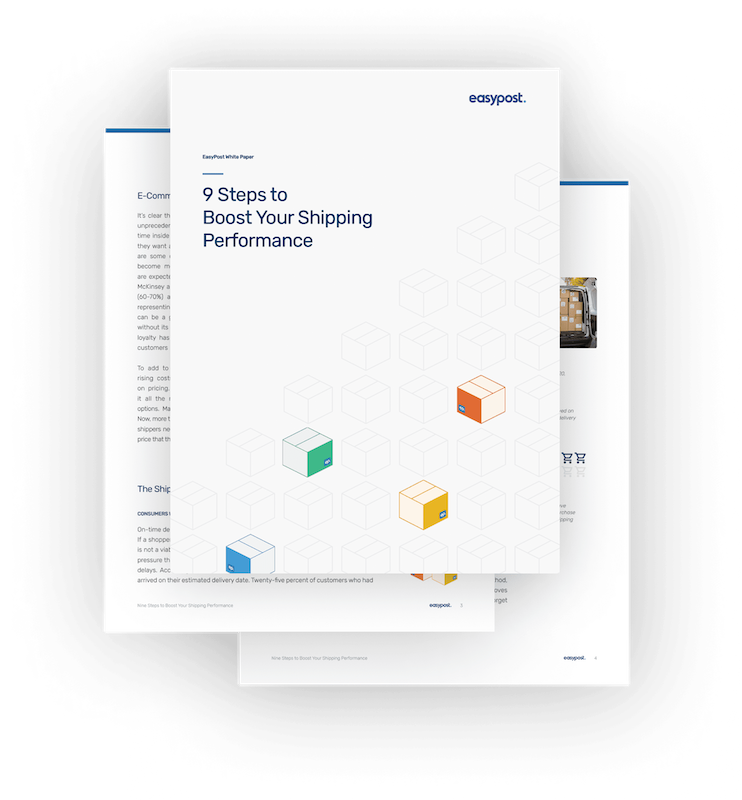 Start shipping today!
Ready to optimize your shipping with EasyPost? Sign up for free today or get in touch with one of our shipping experts to unlock all that EasyPost offers.
Your first $500 is on us. Start shipping today!