Simple shipping for ecommerce businesses
When a business switches to EasyPost, they get a better ecommerce shipping solution. Our shipping APIs are the most reliable in the industry with 99.99% uptime, so we're able to help thousands of companies find the best rates, with the most reliable carriers, and much more.
Your first $500 is on us. Start shipping today!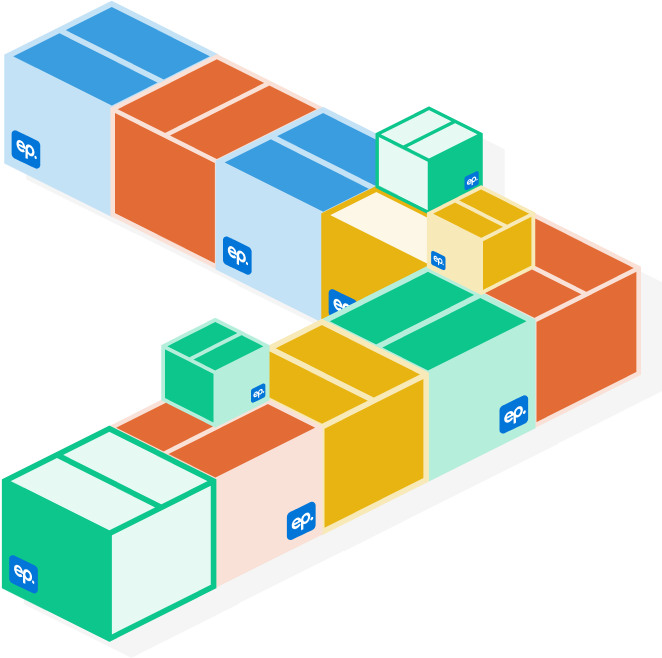 Elevate your ecommerce shipping
done_all
Reliable USPS shipping
With PC Postage, you can easily print USPS labels with 99.99% uptime.
timeline
Transit time analysis
Get 98% accuracy on time-in-transit predictions with our SmartRate API.
analytics
Detailed dashboard analytics
Make data-driven decisions with detailed shipping analytics at your fingertips.
Get the multi-carrier advantage with 100+ carriers
Use solutions built for your businesses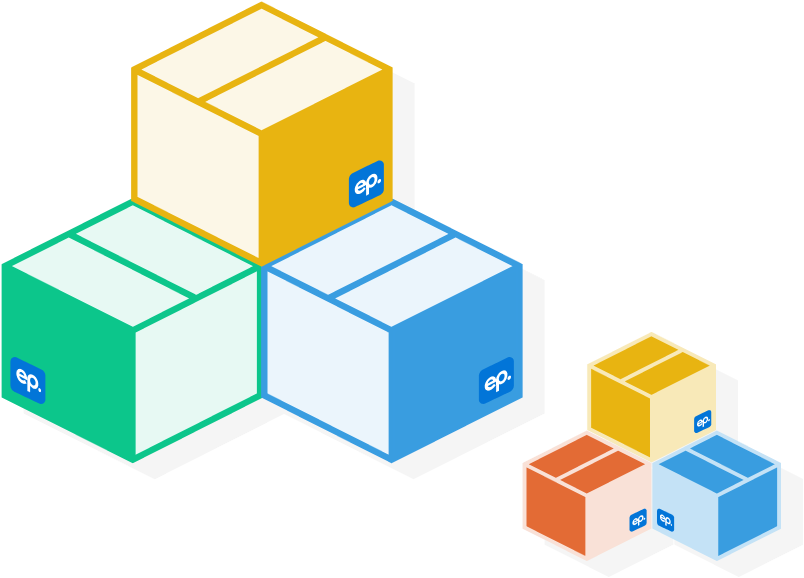 Streamline your ecommerce shipping strategy
Modern retail runs on ecommerce, and now is the best time to start streamlining your shipping strategy. You don't have to do it alone! Our ebook explores how the ecommerce market has evolved in recent years, where it's headed, and the best strategies to get ahead of the competition.
Get the EasyPost advantage
The EasyPost advantage is simple - we remove the technical complexities of logistics so you can get back to growing your business. Easily integrate our suite of APIs into your operations to start shipping with the most reliable carriers at the best rates. Looking for more? Get in touch with one of our shipping experts to learn about all that EasyPost offers.
Your first $500 is on us. Start shipping today!