Simplify fulfillment with EasyPost
If you're looking to simplify your fulfillment strategy to increase speed, flexibility and reliability, then EasyPost is the perfect solution. We help users find the best shipping rates with the fastest transit times and help fulfillment companies perfect their logistics operations. Plus, our intuitive platform makes it easy to manage shipments, whether you're shipping hundreds of orders a day or thousands.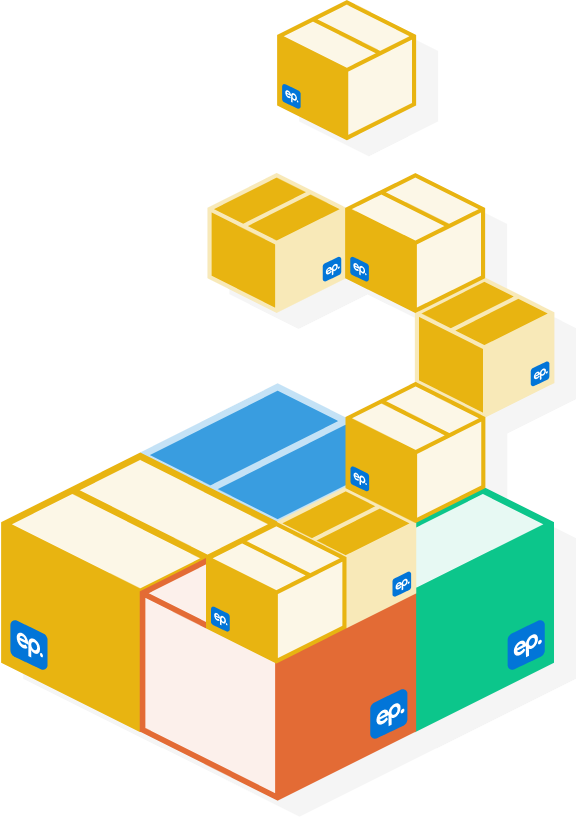 Why choose EasyPost?
local_shipping
Multi-carrier access
Connect with over 100 large and small carriers with EasyPost's simple integration.
arrow_circle_right
Streamlined shipping
Find the best rates and transit times with 98% accuracy using our SmartRate API.
sell
Discounted rates
Get extra savings when you choose to ship with our reputable default carriers.
analytics
Real-time analytics
Improve delivery performance with real-time analytics and carrier tracking data.
Get the multi-carrier advantage with 100+ carriers
Use solutions built for your businesses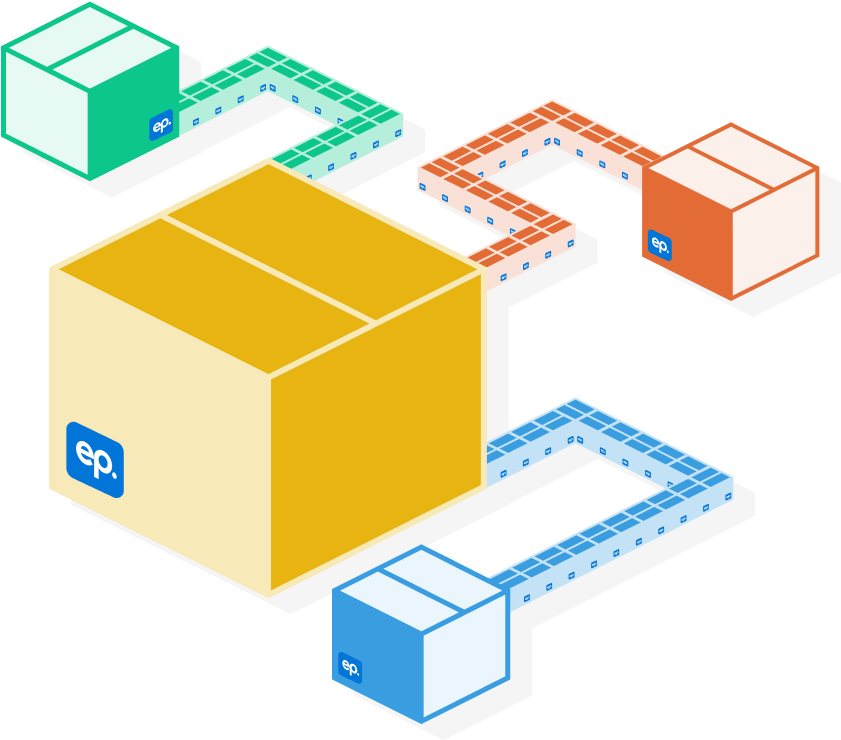 Streamline your inventory management
SKULabs is an all-in-one, multi-channel inventory management and order fulfillment solution for growing businesses of all types. When they were having issues with inflexible integrations, inconsistent label generation, and more, they partnered with EasyPost to streamline their shipping process. Learn more about how we did this and the next generation solutions we've created in the case study below.
Remove technical complexities
done_all
Reliable uptime
Enjoy 99.99% API uptime with EasyPost - the most reliable in the industry.
apps
Instant integrations
Seamlessly integrate with APIs that connect with 100+ carriers around the world.
public
International shipping
Get rates, tracking address verification, and more for international parcels.
support
Dedicated support
Access our customer support team that boasts a 90% customer satisfaction score.
Simplify your shipping with EasyPost
EasyPost is the best solution for fulfillment businesses that want to simplify their shipping logistics. Using our suite of shipping APIs, companies can find the best rates, the most reliable carriers, and much more. Sign up and start integrating with EasyPost today so you can get back to growing your business.