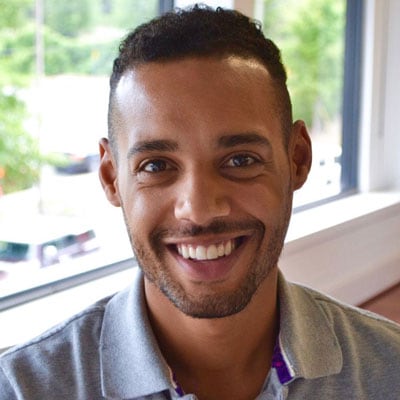 Freight 101: Freight Shipping for Your eCommerce Business
by Marco Raye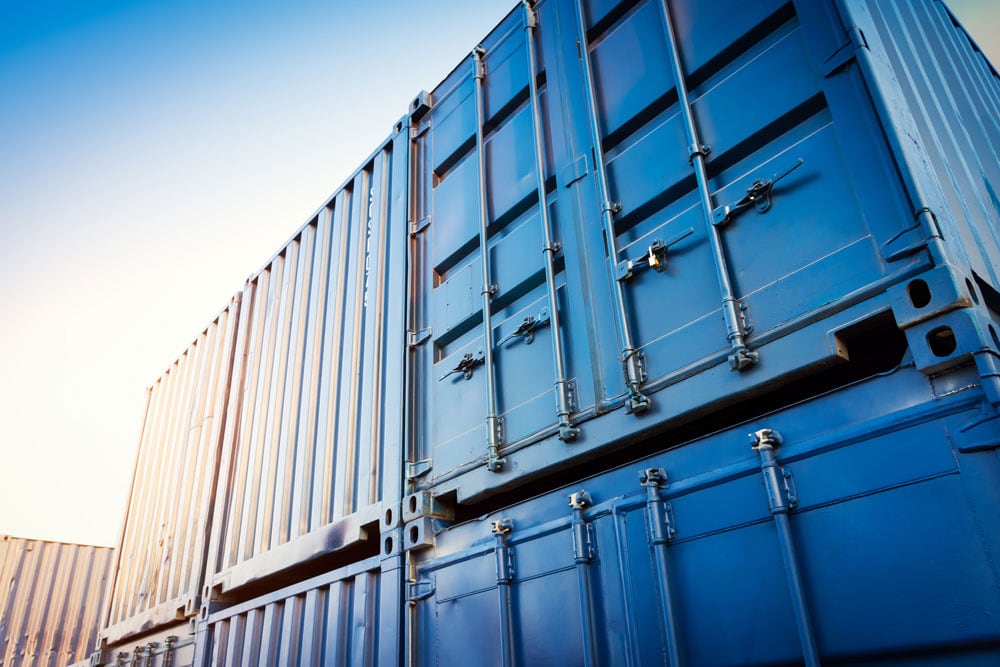 Freight shipping is an integral piece to the logistic ecosystem many businesses rely on for growth in highly competitive markets. By merging modern technology and logistics expertise, EasyPost empowers your brand ship freight with enhanced visibility, accurate transit times and individualized solutions that give you peace of mind in your supply chain. This article provides your business with an introduction to freight transportation and the benefits that await your growing company.
What is Freight Shipping?
In a nutshell, freight shipping companies like EasyPost enable businesses to ship large quantities of merchandise goods and cargo (non-parcel) by either air, rail or truck. This type of transaction typically takes place between a freight broker and a merchant, or, for this article, an eCommerce business owner. Shipment sizes transported by truck are placed in one of three sizes including less than truckload (LTL), partial truckload (PTL), or full truckload (FTL), but we'll elaborate more on this point later in this article.
The freight industry is one of the most substantial contributors to the overall health of the U.S. economy. To give you a better understanding of the significance of freight shipping, $106.2 billion of total freight goods were moved in the U.S. by all modes of transportation (air, rail, truck, vessel, pipeline) in 2018. That's a 6.4% jump from 2017 [1]. (Bureau of Transportation). Additionally, freight shipping is responsible for importing 1,145 million tons to the U.S., exporting 992 million tons from the U.S., and moving 15.975 million tons within the U.S. [2]. The top commodities moved in the U.S. last year included computer parts ($11.5 billion), electrical machinery ($9.8 billion) and finally motor vehicles and parts ($9 billion).
Freight Shipping Qualifiers
To qualify for freight, you must have a shipment that's either over 150 lbs. or it must be larger than 30 in. x 30 in. x 30 in. If a shipment falls below these dimensions, it's likely more cost effective to ship via parcel.
In addition to weight/dimension requirements, it's important to note the type of freight materials we can and can't handle.
EasyPost can help your business ship the following:
Auto parts
Electronic Devices and Batteries
Garments
General merchandise
Merchandise packaged on skids or pallets
Textiles
EasyPost is unable to ship the following types of products at this time:
Hazmat (chemicals)
Temperature controlled food
More on EasyPost's Freight Transportation Load Sizes
To better serve your business, we offer three freight sizes used to transport your inventories safely:
Less Than Truckload (LTL): Items included in LTL freight shipments do not solely occupy an entire truck trailer and they typically weigh between 200 and 10,000 lbs.
Partial Truckload (PTL): Opposed to their size or weight, PTL's are differentiated from LTL's by the way it transports. For example, if the shipment is over six pallets and over 9,000 lbs., this method of transfer needs to be booked.
Full Truckload (FTL): Per the name, FTL's are large volume or weight shipments that solely occupy an entire trailer bed. Typically these shipments weigh between 10,000 - 45,000 lbs.
Intermodal: Transport your inventory from shipper to warehouse via two or more modes of transportation. Through EasyPost's domestic freight shipping, the efficiency of rail meets the responsiveness of truck to securely deliver your supply to its final destination.
Benefits of EasyPost Freight
Freight Insurance - One in ten packages are damaged during transit. Ultimately this means your business stands to lose considerable amounts of revenue over time if your products are not insured. With freight shipping insurance, we supply full coverage for one percent of the stated value of your product. We also process claims in a fraction of the time it usually takes major insurance providers.
Manageability, Organization, and Simplicity - No online business owner wants to endure a delay or conflict with their freight shipment, but these types of hiccups do happen due to unforeseen circumstances. In these cases, control over your supply chain is vital to recover from a loss. Our expert team quickly navigates through our shipment network to quickly target the source of problems as they occur to determine the best possible solution for your business. We reduce the amount of "moving parts" you have to deal with, so you can spend more time investing in developing your business.
3PL Order Fulfillment Center Access - In most cases, a 3PL provider and a freight forwarder serve as two separate resources in a supply chain. EasyPost is unique in that we offer order fulfillment and freight transportation through one integrated platform to better manage your entire supply network from a central, highly transparent source. Through our network of warehouses located across the country, this two-in-one approach allows your business to significantly consolidate the costs and time currently being spent to transport your shipments and safely store them for distribution to your customers. Included in our freight and fulfillment services is the suite of features your business needs to speed up the product distribution process from packing, palletizing and preparing for shipment to receiving and warehousing, pick-packing, shipping, tracking, reporting and more.
Learn More About Freight Forwarding Service with EasyPost
Freight transportation is an integral piece to the puzzle of global business supremacy. Today you learned about basics of domestic freight, and how EasyPost can help you streamline your freight shipping processes to save you time and costs. If you have any questions after reading this material, reach our team of freight experts.
[1] Bureau of Transportation
[2] U.S. Department of Transportation