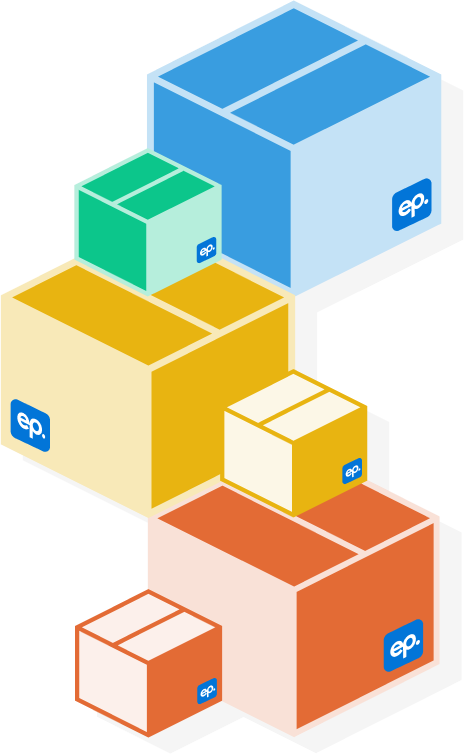 Services
SmartShyp is a Utah-based software company that has experienced tremendous growth in the past year. We help hundreds of customers who sell online using Amazon, eBay, Volusion, BigCommerce, Shopify, Etsy, Jane.com and many other online marketplaces. Our web-based shipping application streamlines the order fulfillment process for anyone selling online.
Spend less time on shipping
How many hours does your company spend trying to process online orders and get them ready to ship? Using SmartShyp's automation rules and batch processing, your business can save up to 20 hrs each week.
Spend less money on shipping
Whether you ship thousands of orders a day or you are just a startup, you will get up to 70% off retail USPS rates ol' Joe is paying while standing in line at the post office.
Process thousands of orders at once
Don't let the smooth and intuitive UI fool you, our app has some umph. SmartShyp customers can edit, manage, and process thousands of orders at the same time.
Integrate all your stores
Do you have multiple Shopify stores, Amazon, eBay, and Marketplace orders? You can finally manage all of your online orders in a single dashboard. Check out our integrations page to find your platform.