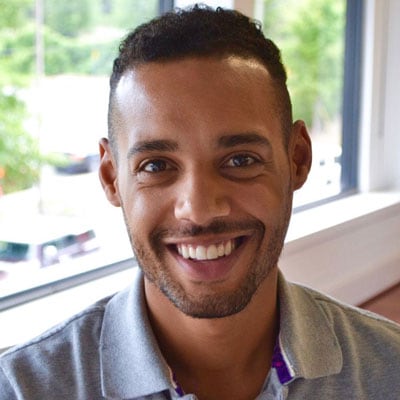 EasyPost and Route: Perfecting Intelligent Post-Purchase
by Marco Raye

The modern-day avid online shopper has two sets of expectations that online businesses must meet in order to retain their business and attract new customers. The first, and what should be a no-brainer, is that the actual shopping experience on your website should be pleasant. When customers arrive at your website or digital storefront, they should feel invited by rich information, engaging visuals and irresistible product or service offerings. The next set of customer expectations involves the post-purchase experience, including important customer service aspects like visibility into tracking their order and protecting their packages during delivery.
As a single-source logistics solution for today's online business, EasyPost continues to work towards a world where selling online is easier again, and that includes mastering the post-purchase set of customer expectations. That's why we are happy to announce our latest partnership with Route, a premier post-purchase experience platform.
This article will introduce you to Route, and why we have selected this powerful platform to partner as an expanded logistics solution for our customers traversing today's ever-changing eCommerce landscape.
Who is Route?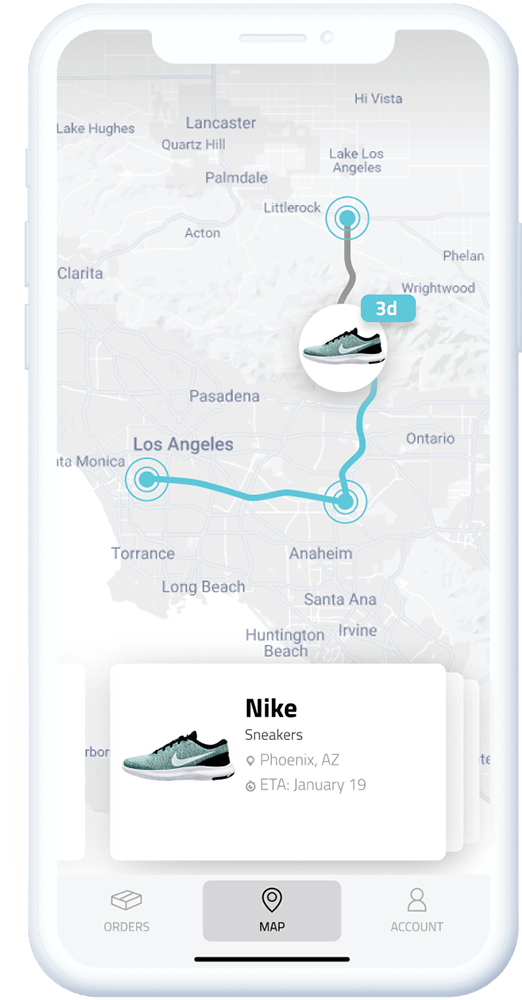 Route focuses on helping your business grow its customer retention rates by enabling you to deliver a more transparent, end-to-end post-purchase experience. How do they reach this goal for growing businesses? By optimizing the experience your customers receive beginning the moment they click "Buy Now."
The Route team prides themselves on three branches of service when it comes to helping their customers succeed:
Visual Tracking: Real-time online order traffic for multiple marketplaces all in one place.
Premium Order Protection: Protection against loss, theft or damage during transit.
One-click Claim Resolution: Quick and easy claim facilitation when a problem with your shipping does occur.
Thousands of brands trust Route with their post-purchase experience offered to their customers, including names like:
Cotopaxi
Shefit
Goorin Bros
Roolee
Taft
"Why Should I Care About EasyPost and Route Teaming Up?"
Because whether you're an eCommerce business owner or a developer, you care about your business succeeding, and the preservation of an outstanding brand reputation, as you should. After all, your brand reputation is the cornerstone of any business. If shoppers don't respect or trust you, they will not shop with you. Together EasyPost and Route have teamed up to offer you one of the most robust Shipping Tracking API available on the market today, to enhance the purchasing experience, and subsequently consumers' opinions and understanding of your brand. At a fraction of the amount of time required by other, traditional integrations, the Tracking API offered by our teams is easy to set up, integrate with and readily offer to your customers as soon as possible.
To celebrate the announcement of our new partnership, Route is offering a $100 incentive to new customers for a limited time only.
Enabling Your eCommerce Business with EasyPost
Many factors within eCommerce selling change at a moment's notice. One aspect that isn't going anywhere any time soon is caring for your customers, which is exactly what EasyPost and Route are here to help you do. Next-generation logistics solutions are at the core of what we do at EasyPost because we believe that selling online should be easier once again. The partnerships we rollout with each month are steps taken towards helping your business discover its next best tactic for powering online sales and growing your business in today's extremely competitive environments.
If you have more questions about EasyPost and Route, or if you would like to speak with one of our Logistics Experts regarding our intelligent logistics platform designed for your online business, contact us today!