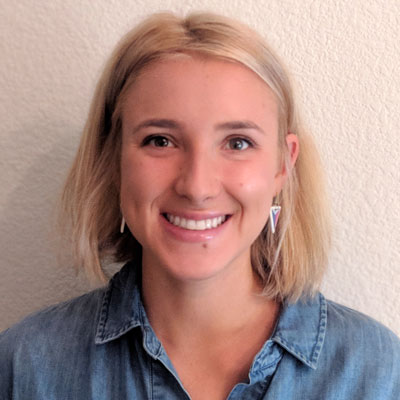 Reducing Time in Transit Improves Customer Experience & Your Bottom Line
by Carly Lutz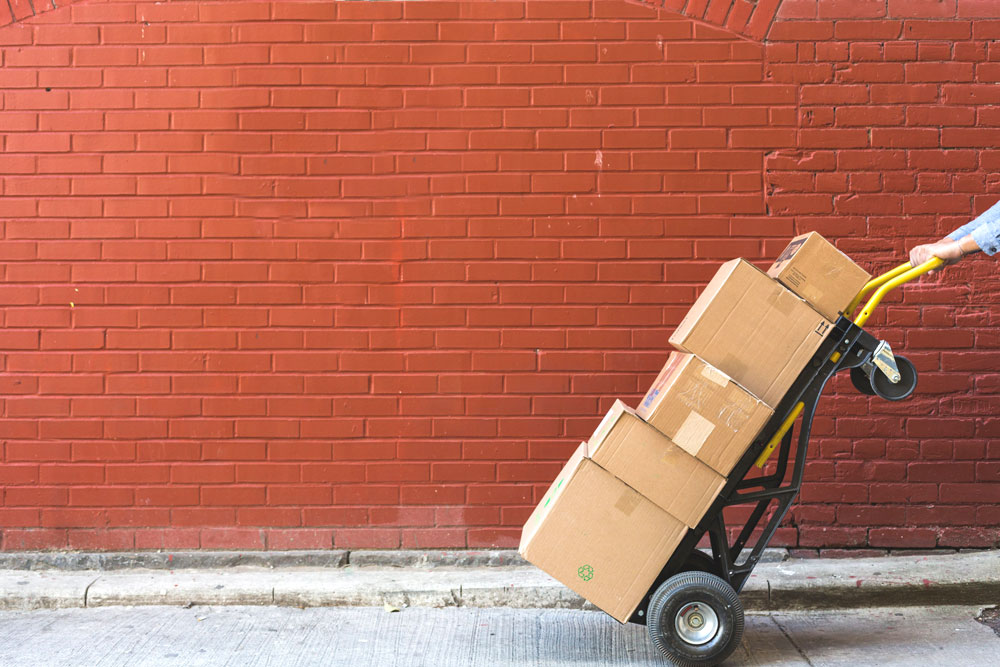 Click..."Thank you! Your order has been placed..."
YAY!  Now that the customer's order has been placed on your site, this is your opportunity to shine! The time when you smoothly transfer your product into the customer's hands.  Simple, right? Unfortunately, not always. In reality, fulfilling orders can be daunting and costly in the world of eCommerce. With higher customer expectations for companies to provide fast, reliable shipping, comes the pressure to stay competitive and get your goods to customers ASAP.  97% of retailers recognize the need for fast, reliable end-to-end shipping management, with 52% of retailers actively evaluating or researching a solution.  The truth is: Delayed time in transit is one of the most prevalent shipping nightmares that can hurt customer experience and your bottom line.
However, fulfillment can be made cost efficient and seamless with strong logistics coordination and planned strategy.  Reducing transit times is a valuable way of enhancing your customer's experience as they eagerly await your product!
When you step back to evaluate your current order processing and fulfillment, ask yourself the following questions: Are you maximizing efficiency and optimizing rates and services from your carriers? Are your carriers delivering on time, and are you holding them accountable?  How are you communicating with your customer during the fulfillment process?
If you are fulfilling in-house, rate shopping technology is extremely beneficial.  Rating APIs rate shop for you, pulling rates from the carriers you are integrated with to optimize cost and time in transit.  For example, if a customer selects 2-day first class shipping, rating APIs automatically pull the best rate based on the service level selected and customer location.  EasyPost's API aggregates multi-carrier rates and allows you to receive tracking updates every 15 minutes and communicate status updates to your customers in real time. Providing up-to-date, branded tracking pages personalizes the customer's experience and makes your product seem touchable before it's ever physically received by the consumer!
If you're outsourcing fulfillment, you want to find a 3PL that is rate-shopping and working with multiple carriers on your behalf.  If your 3PL is relying on rates from a single carrier or only a few, they are potentially excluding carriers that could provide faster transit time and cheaper rates.  EasyPost Fulfillment leverages our cutting-edge API technology to automate the majority of our fulfillment processes. We're leveraging our carrier rate shopping technology to ensure the fastest, most cost-effective carrier option, and then passing that savings back to our customers through our flat, fee-free pricing.  EasyPost Fulfillment customers can create branded tracking pages as another customer touchpoint, at no additional cost.
The fact is, consumers are becoming more and more impatient. A recent study reveals that 88% of customers think 3-4 day shipping should be free. Reducing time in transit and communicating tracking updates to customers is a necessity in order to survive and thrive as an eCommerce business.  By investing in rate shopping and tracking technology, as well as considering the cost-saving benefits of a 3PL, you can reduce time in transit and enhance your customer experience.
With every 'click' your customers make in completing their purchase, feel confident that your shipping management system can successfully fulfill orders in a personalized, cost-efficient manner!