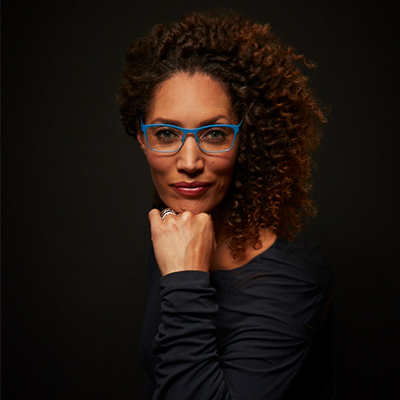 Femme the Future: Women Adopting the Forces of AI to Develop eCommerce of Tomorrow
by Bibi Brown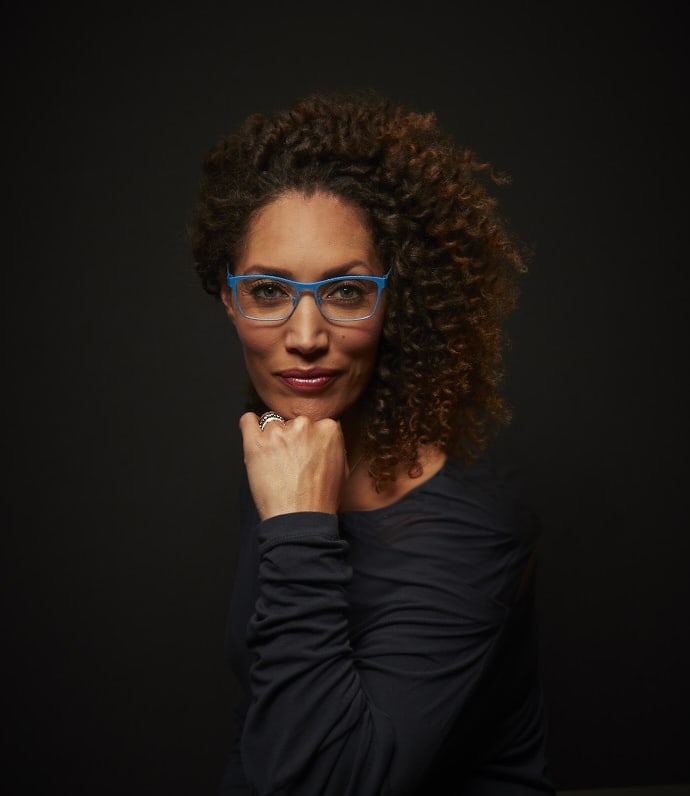 The eCommerce landscape of customer service, customer experiences, and product-to-market techniques is shifting, and fast. Many factors contribute to this shift, including data, Artificial Intelligence (AI), and yes, women! Women make up roughly 50% of the workforce, and over 80% of retail consumers spend.
So, what does this mean for the future of retail, the future of eCommerce, and the technology behind it? It means a leading force of the future is women.
"We are a new generation. A generation born with a realness. A braveness. A force. It's that rule-breaking, decision-making, name taking, don't give a damn in all of us. It's who we are. As one. As all, It's the force. The force is female" -- Nike
Retail, in general, is evolving to meet the needs and expectations of the future consumer. And that future is female. This idea isn't just a catchy slogan, hashtag campaign, or PR stunt launched a few years ago. It is a reality. Women are forming an order of our own. When we see a need, a demand, a void, we now launch our own successful eCommerce businesses. Premier examples of this practice include brand mega powers like:
Andies Swim
BoxyCharm
Clare Paint
Fenty Beauty
Mint Swim
PoshMark
Skims
While there are still huge disparities between genders in the workforce - and these get particularly magnified in the Tech industry - we proceed into the future with hope and determination in the number of voices rallying together, both men and women, to promote, encourage, and drive change.
EasyPost recently attended the NRF Summit: The Big Retail Show Vision 2020 in New York, and we noticed a lack of female presence on the show floor until we had the pleasure of visiting The Girls' Lounge, powered by The Female Quotient. This unique lounge provided conference-goers with an experiential environment for women to discover, connect, collaborate, and activate change together.
Conferences, in particular, Tech conferences, seem to be suffering from the same crippling mindset as the Academy Awards, in that women have been left out of the frame for too long. As EasyPost continues into 2020 by selecting events and initiatives that support women in tech, we are happy to support those making great strides to shift this dynamic like ShopTalk, Collison, and SXSW, and now NRF. In the Female Quotient Lounge, there was a very powerful, inspiring, and influential set of sessions designed by women for women, with women-only panels making a fabulous disruption of their own.
We can all agree that technology is the ever-rising wave of the future. One would be hard-pressed to find an industry not influenced, disrupted and/or shifted by technology. And yet, with the rise of some of the most obscure concepts (cryptocurrency, Artificial Intelligence, Machine Learning, Design Thinking), society as a whole grapples with women leading the charge of Fortune 500's -- being CEO's, Executives and Head of Innovation. An interesting contradiction is that companies and VC's who have embraced women leaders are more innovative, and yield higher returns to investors.
The most incredible eCommerce companies are emerging from female brilliance, such as the subscription box business model. Women pioneered this multi-billion dollar business and from it emerged businesses like Birchbox, Ipsy, and Stitchfix. Subscription boxes are not only a brilliant combination of ease, customer experience, convenient shopping, incremental revenue, but also the use of technology, particularly AI.
AI unlocks the power for consumers--servicing content, convenience, and one grandiose customer experience. It's this beautiful synergy between AI and predictive analytics that is helping brands deliver targeted relevant content, ushering in a world of productivity, enabling brands to cross-sell and upsell in a higher value way. It is fostering innovation for businesses to bring in new customer experiences and products at just the right moment. This incredible subscription box phenomena from cosmetics and apparel to home, health & wellness, beauty, and even food wisely depend on the agility of AI and Machine Learning to pick the best products, prepare commercial assortments, and curate your mind-blowing monthly delivery without the guesswork. And the best part, these businesses have women founders and CEOs at the helm.
I'm thrilled to be a contributor and a part of EasyPost driving change for women in tech everywhere. For us, participating in events like The FQ Lounge, powered by The Female Quotient at NRF 2020 are critically important as we look to the future of female insight, connection, collaboration, innovation, leadership, and we look forward to participating in more initiatives as the year continues.